how we get customers to you
First and foremost we understand that our job is to get your  message in front of your customers as effectively as possible.
Its about getting the right message to the right people in the right way.
That means great and consistent website design, strong branding and a focused message.
Our aim is to promote your business as simply and effectively as possible, keeping the costs down and the message clear.
We think that great websites are built on a foundation of great website design and great design is built on understanding what you, the customer, wants to achieve.  We work with you from the outset to make sure we understand your needs.
Our aim is to promote your business as effectively as possible, so we try and keep our website design simple and don't let the technology get in the way of the message.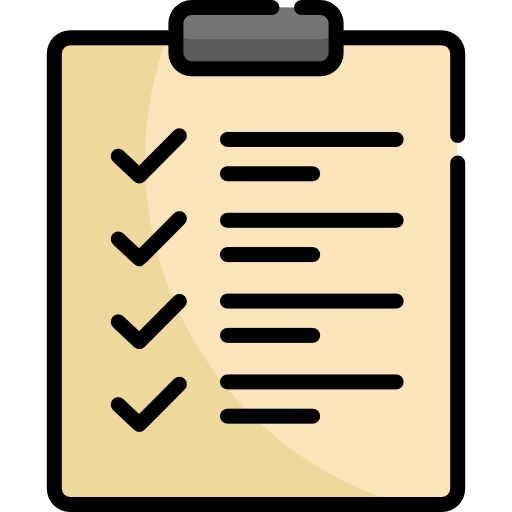 We tailor our service to your needs in order to get your website up and running.  We can:
design your logo
purchase your web domain name
build your website
launch it and provide a home for it on the web
provide business email addresses for you and your team
optimise the site to get in the relevant search listings
make sure it's secure and check for attacks
analyse the traffic to the site to see who your customers are and where they are coming from
build a back up schedule to make sure you always have an up-to-date copy of your site in a secure location
By using the latest software tools we make sure that your website looks great on mobile phones, tablets and desktop and laptop computers so that your customers get a professional impression of your site whatever device they look at it from.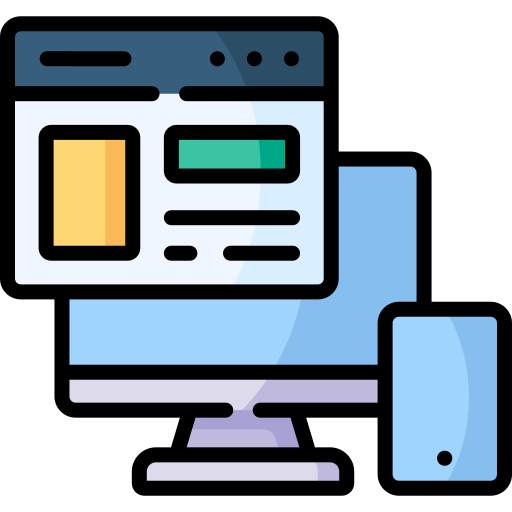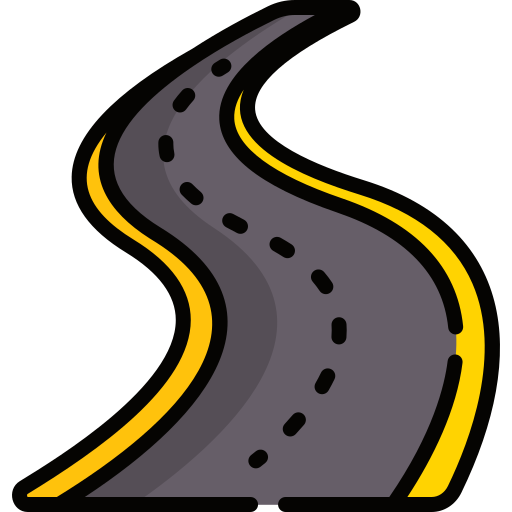 We know how important the boring stuff is to keep your website running quickly and to ensure that it is safe and secure.  You can rely on us to:
develop secure backup schedules
monitor your website's performance and keep it up to date
beef up your site's performance so that it loads quickly
optimise its search terms to get it up the Google search rankings
build firewall protection to mitigate against attacks
And we'll be there if any goes wrong or you need our help to make changes in the future.