how much is it going to cost to build my website ?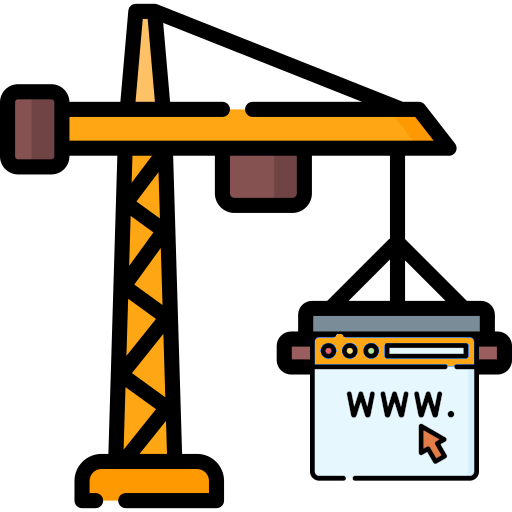 PRICING –
building you site
As a startup ourselves we know all about having to keep on top of costs and because of that we do all we can to keep our prices low whilst not compromising on quality.
Whilst we know our prices are really competitive, each job we quote for is different depending on how much effort the build will take.
Typically the stages of the build can be broken down as:
gathering your requirements: 2 – 8 hrs
planning & design: 4 – 12 hrs
build: 8 – 36 hrs
content support: 4 – 12 hrs
handover: 2 – 4 hrs
test and launch: 2 – 4 hrs
PRICING –
hosting your site on the web
Once we have built your site, we will need some space on the web to host it and we'll need a website name (like net.co.im).  We will host your site (via a third party) as part of our support and maintenance package but there will be a small additional annual fee to register your site with the internet registrar.
PRICING –

support & maintenance
We'll make sure you are all good to go before launching your site on the web and we offer a maintenance and support package to monitor your site and keep it in good health.  With a maintenance and support package we'll make any minor changes you need to your site for free and continually check that your site is fit, running well and secure.